HISTORY AND DEVELOPMENT
AOSK Insurance agency was established in 2019 under the name AOSK affinity. In 2021 it was fully registered and licensed at Insurance Regulatory Authority (IRA) and changed its name to AOSK Insurance Agency under the founder and leadership Sr. Pasilisa Namikoye, with the main objective of providing insurance services to all its affiliated members under AOSK umbrella body.
OUR VISION
To be a leading Insurance Agency and to empower its members on all insurance matters.
OUR MISSION
To ensure that our clients are adequately supported and insured, by providing professional advice and the best personalized service at all times. Remain innovative, reliable and competitive.
OUR CORE VALUES
Provide prompt and effective service to our AOSK members and stakeholders.
Build lasting relationship with clients.
Have technical and professional competence.
Uphold integrity and compassion.
Our Team
The qualifications and experience of our team that will be charged with servicing your portfolio comprises of qualified insurance professionals who have had many years of working experience and highly trained in customer care. The team have previously worked with our AOSK members and understand the structure and operational level required for our clientele.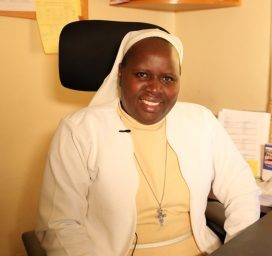 SR.PASILISA NAMIKOYE
Executive Secretary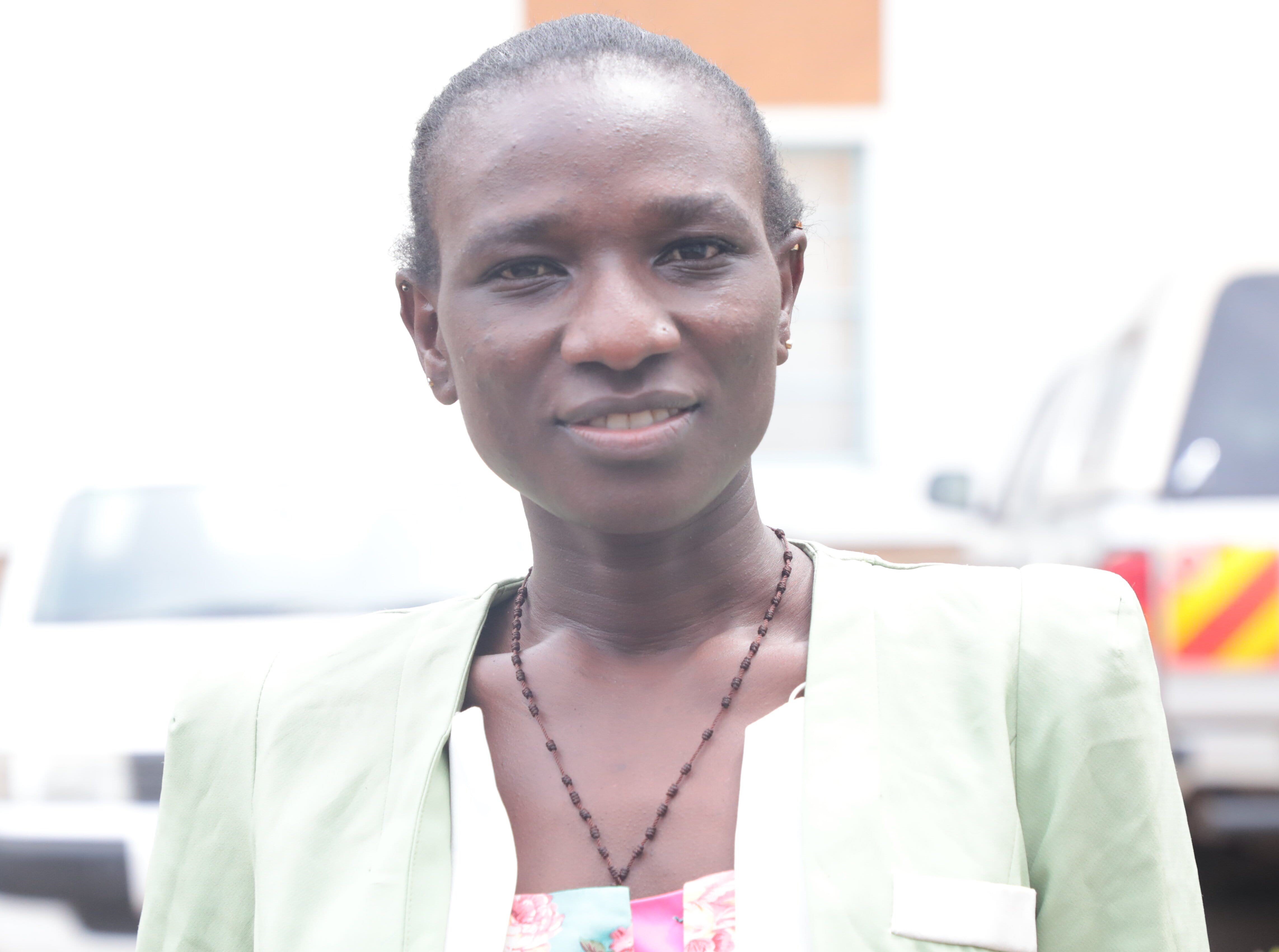 LUCY JUMA
AOSK Insurance Officer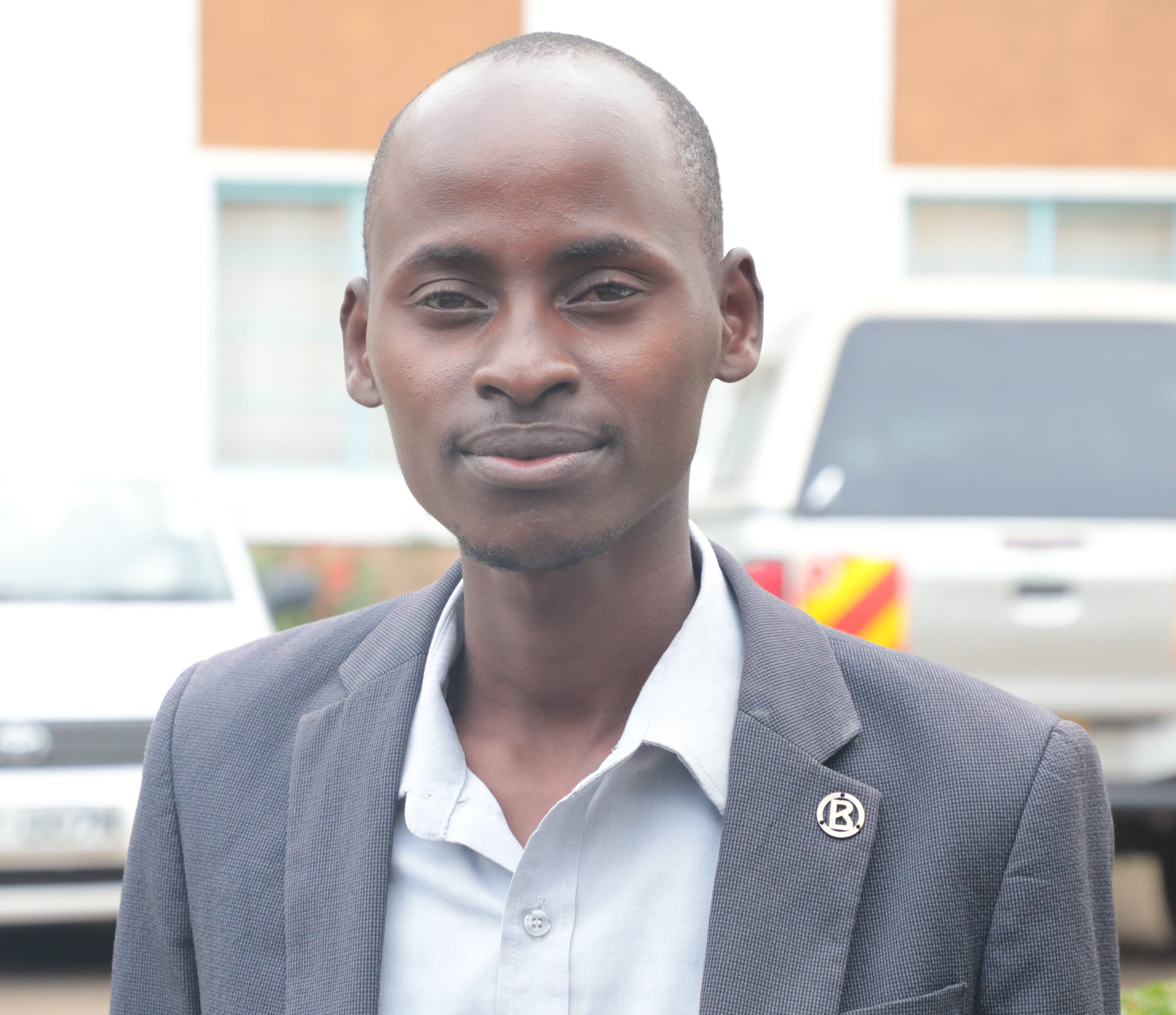 FRANCIS M. MBWELE
AOSK Agency Coordinator