Why choose us
AOSK Insurance ensures that our clients are adequately supported and insured, by providing professional advice and the best personalized service at all times.
Remain innovative
Reliable
Competitive
Activities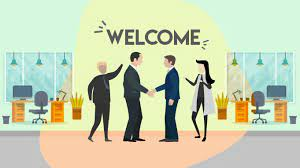 Member Onboarding
Facilitating our members for their Insurance on end-to-end onboarding process.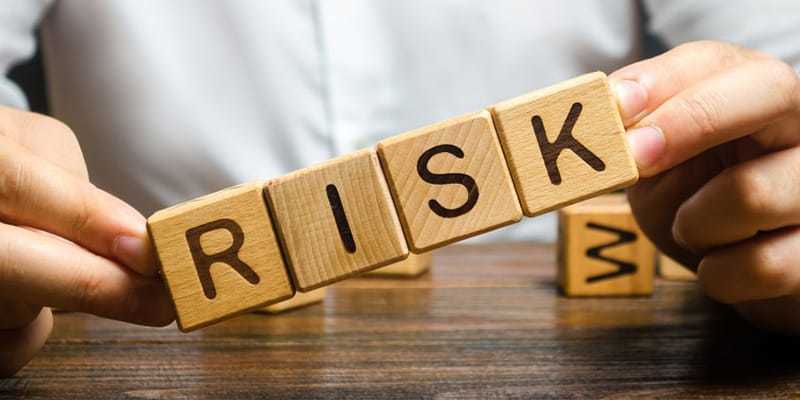 Risk Management
Risk Management and advisory on the insurance dynamics..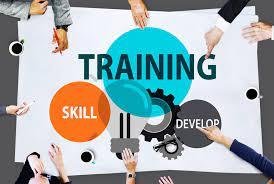 Training
Training of our members on insurance products.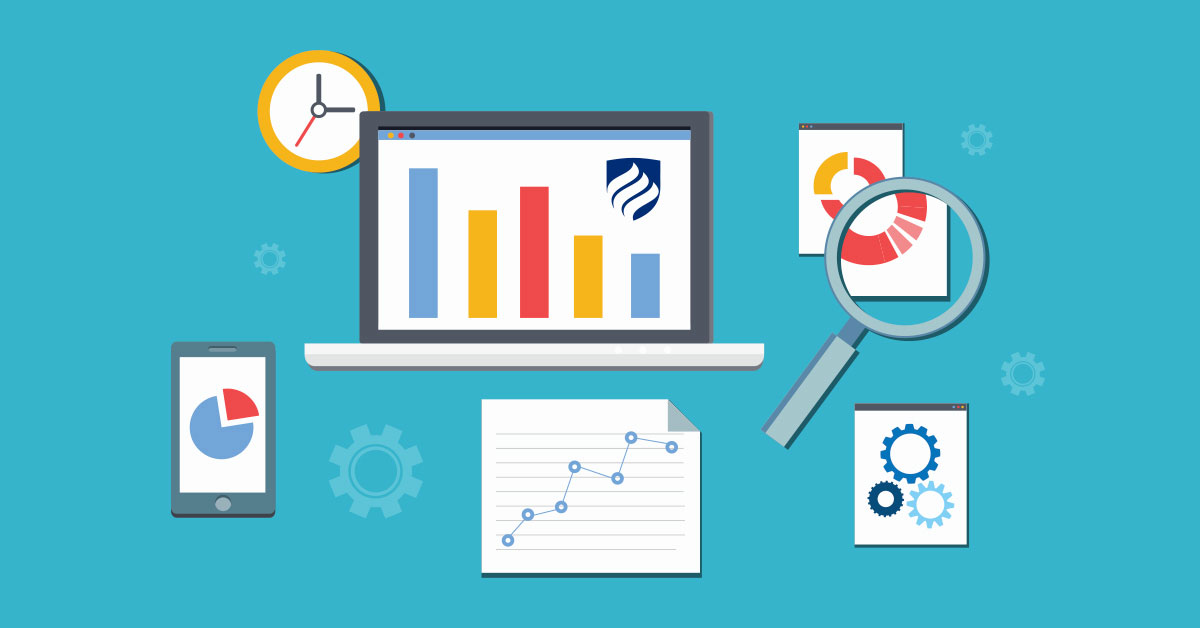 Program Management
Risk and insurance program management & contract review services.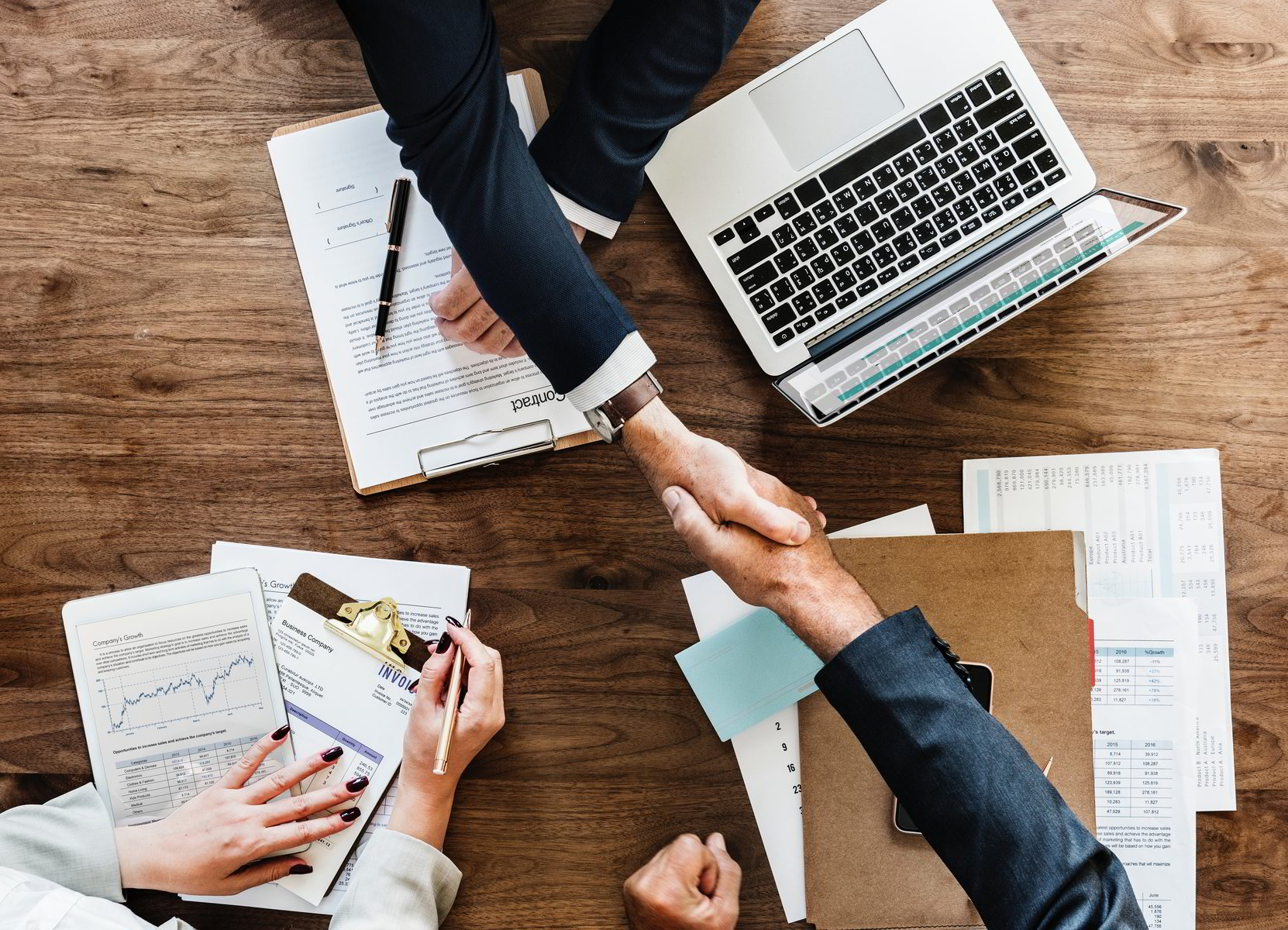 Consultation
Providing consultation services to its members.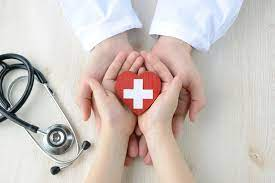 Healthcare
Health Care facilitations for our members and clients.
Our Main Products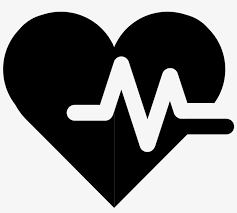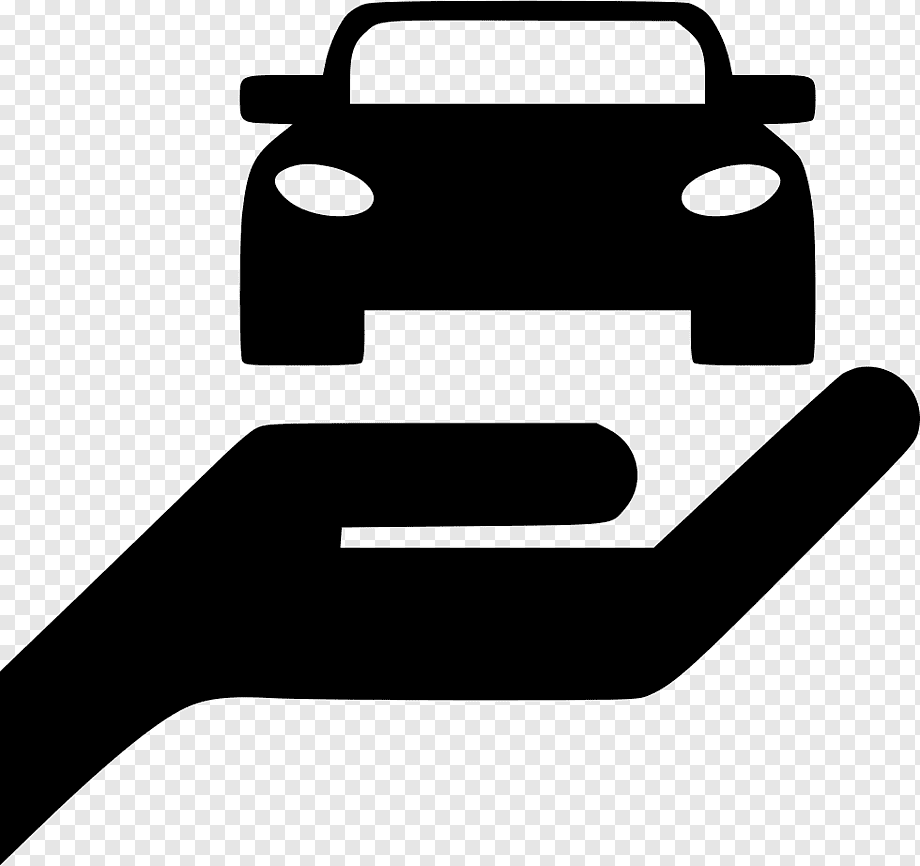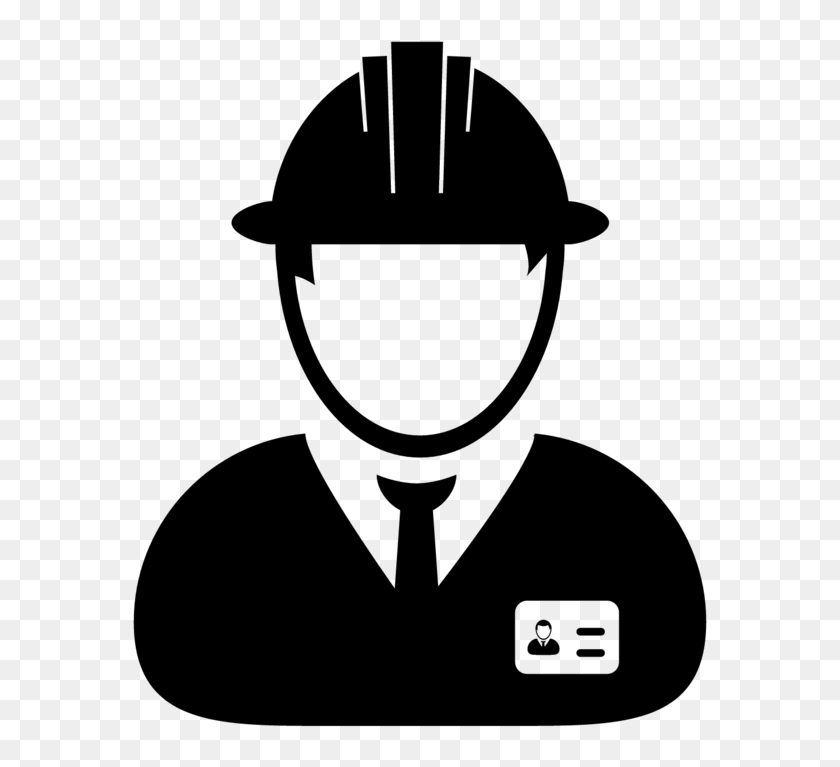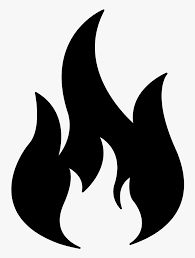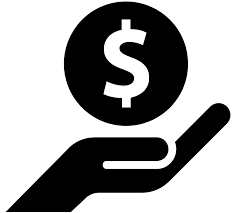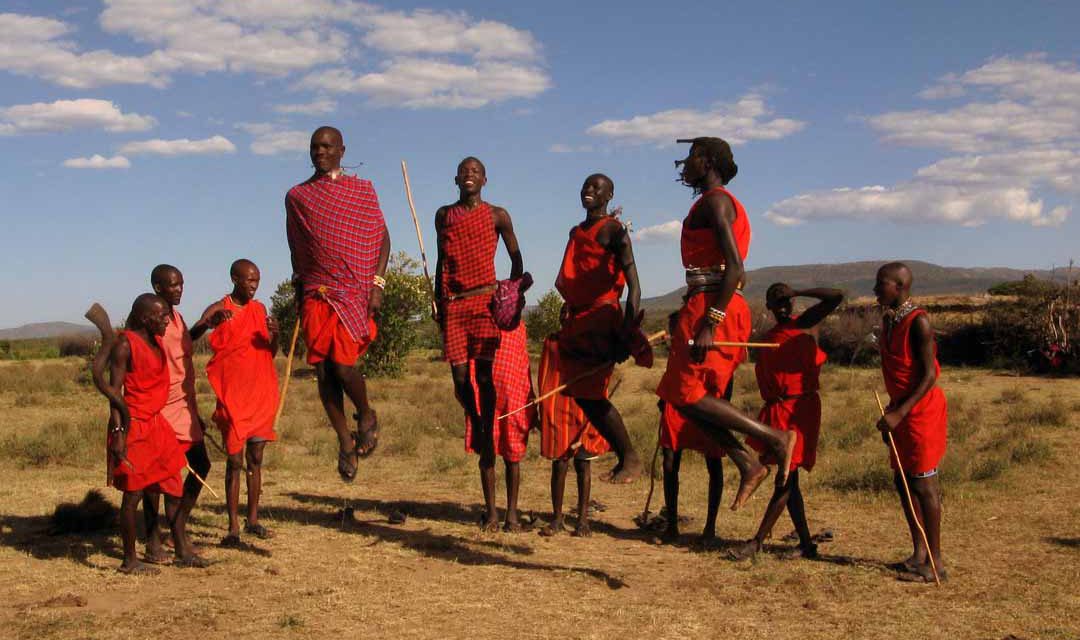 Let us save you time, energy, money and worry as we help you plan better for your financial security and manage risks.
Official Launch of the AOSK Insurance Agency at Dimesse Sisters' Center, Karen by AOSK Congregation respresentatives and stakeholders.
Clients